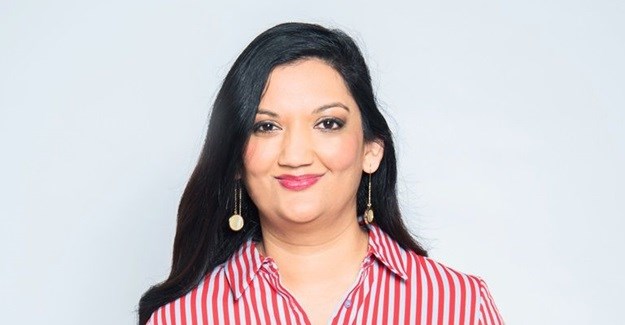 "This is not the year of the mobile phone". The African consumer is tired of hearing this...
By Lynette Hundermark 15 hours ago
The social impact space is buzzing. Social entrepreneurship is the next "rock star" career, there's more investment flowing into social ventures...
By Andy Hadfield 15 hours ago
The year 2018 was packed with environmental buzzwords. Sustainable, eco-friendly, low-carbon footprint, and upcycle are just some of the words that we are used to hearing in conversations with our clients, and for good reason...
By Kim Winstanley 15 hours ago
Show more