Our services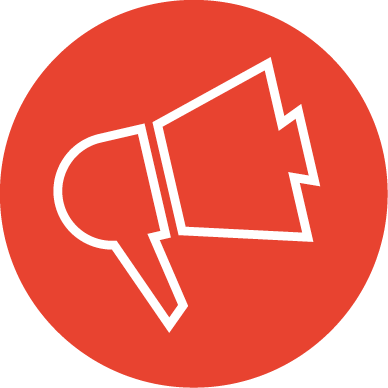 Job Listings


Attract fresh, new talent by posting your Job Listings on Pnet.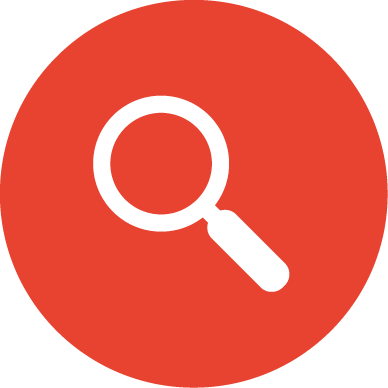 Direct Search


Use Pnet's Job Tech to find quality candidates on our database.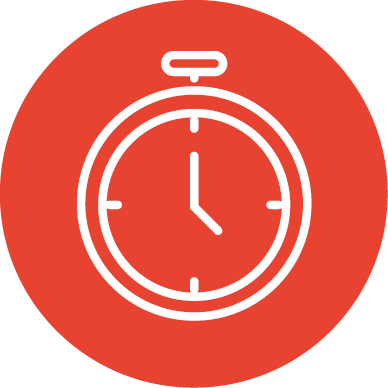 Response Handling


Access Pnet's team of specialists to reduce time to- hire and improve ROI.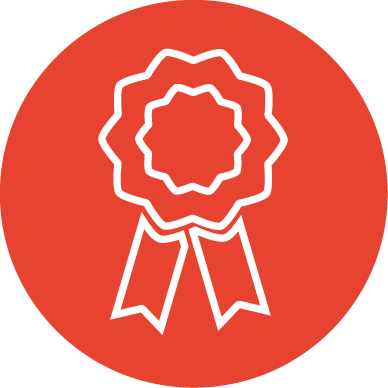 Employer Value Proposition


Use our Company Hub to explain why a candidate should work for you.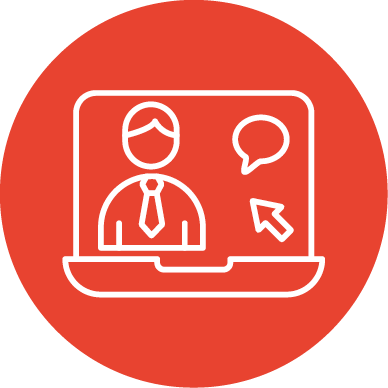 Video Recruiting


Assess candidates' suitability without the need for face-to-face interviews.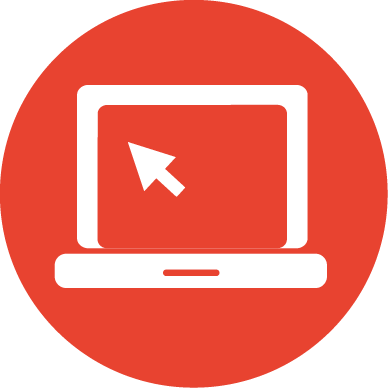 Careers Interface


Use the CI.hr careers interface to manage your recruitment process.





Tap into industry and sector specific insights.


Be proactive and competitive with Pnet's data insights. Find out about your recruitment performance, the supply and demand of talent in South Africa and potential internal attrition risks in your organisation.