We offer affordable, integrated primary and secondary healthcare solutions in a caring environment enhanced by the latest technology.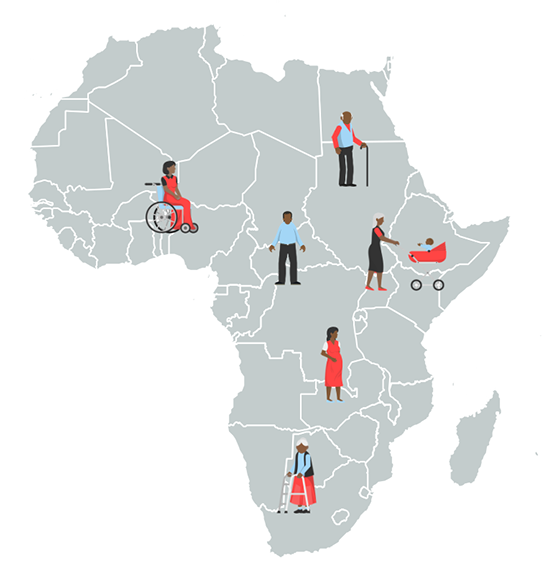 THE PROBLEM

Chronic diseases are the leading cause of death globally. Closely linked to behaviour and lifestyle choices, cardiovascular diseases, chronic respiratory diseases and diabetes impact low- and middle-income countries the most, generating 80% of the world's premature deaths. In South Africa, nearly 93% of the population relies on state healthcare that is increasingly ill-equipped to meet the demand.
OUR SOLUTION

ALMA CLINICS represents a new approach to the primary healthcare delivery model in South Africa. We provide quality, accessible and affordable private healthcare that puts the patient and the community first.
ALMA CLINICS addresses the healthcare challenge both at an institutional and a societal level, providing the first comprehensive approach to using modern technology in improving patient care and making predictive medicine a reality.